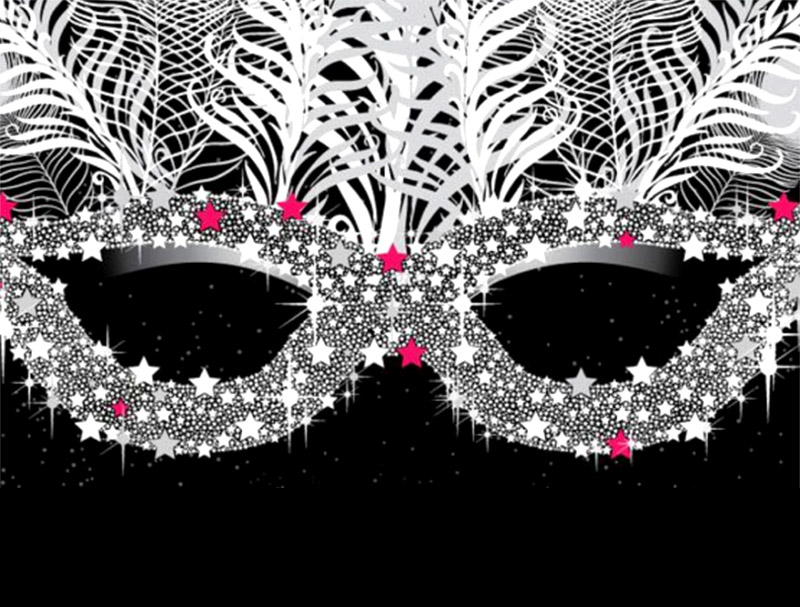 DB Peru Gala
DB Peru Glamourween Masquerade Gala
Wednesday 31st October 2018
British Embassy Residence, Lima, Peru.  
The evening promises to be, yet again, the most beautiful night of the year!  This is the signature fundraising event for the work of DB Peru.
 Add a little mystery by masking your face with something fanciful or fine, and join us for a spectacular evening of great food and drinks and plenty of dancing.  This isn't a costume event! We want everyone to stay gorgeous and glamourous while you masquerade behind a mask! 
Join the magic of the masquerade!
For tickets, contact:
Christine Stayte – 992 243 403 or estayte@gmail.com
Dionne Harmon – 966 404 602 or brookhv@hotmail.com
Renzo Peña – 999 066 999 or renzo3566@aol.com
Or at info@dbperu.org
Bank deposits can be made at Banco de Credito dolares ahorros #19423907696185 or
CCI 00219412390769618596. 
Please remember to email your receipt to one of the addresses above to gain your tickets.  Due to additional security measures tickets will not be sold on the day of the event so assure you don't miss this lovely night.