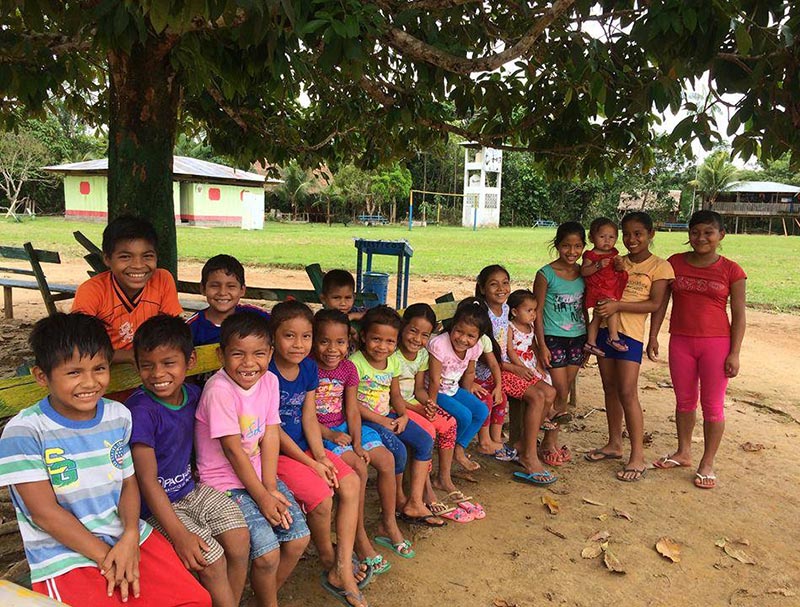 Health Booklet Published for All Families in the Lower Napo River
DB Peru has published a health education booklet, Enfermidades y Tratamientos más comunes in el Bajo Napo, specifically for the people in the lower Napo River villages.  Data was collected from the health clinics conducted by DB Peru, showing the most common health problems.  The new booklet outlines those problems, and includes education about how to care and treat each one, including diagrams.
The booklets are being given to the health workers to disseminate one per family as a gift from DB Peru to more than 500 families.
This project was made possible by donations from Peg Meyer and Corlene Horan.
Some information was taken from the book, Where there is no Doctor, published by the Hesperian Foundation.  All health workers have been given a full copy of the book as a reference for their work.