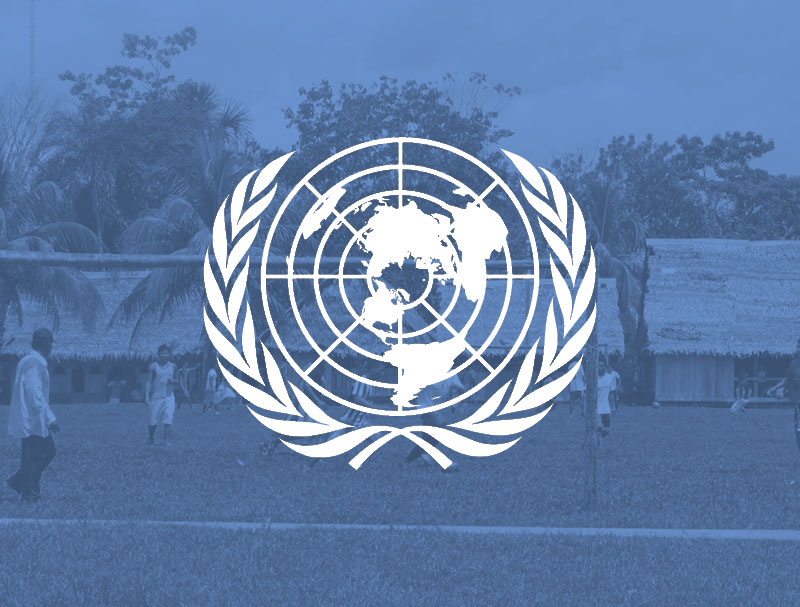 Students Win Award for Global Awareness Project at United Nations
DB Peru Board Director Ann Griswold spoke about volunteering with DB Peru to the senior students in Advanced Spanish in the Academy of Health and Medical Sciences at Somerset County Vocational and Technical School in Bridgewater Township, New Jersey. The students went to work and developed a project to educate themselves on global awareness. Seven teams of students formed to study the issues and come up with solutions.
The project was titled Developing Global Awareness on Health Issues in Indigenous Regions of Latin America.
They submitted their project to the the Committee of Teaching About the United Nations Conference (CTAUN) entitled "Stepping Up to Protect the World's Children" at the United Nations headquarters in New York City.
They won the award as 1 of 5 teams selected, as well as 4 of their posters out of a total of 88 submissions in the poster presentation awards.
They received their award at the CTAUN conference on April 6, 2018 at the United Nations conference and award presentation. Learn more about the conference at ctaun.org 19th annual conference.